Nellie & Dean Dolls


Nellie & Dean make quite a pair! In fact they are almost inseparable! These dolls are a different shape to the Coster dolls, with slightly more detailed painting. They are more loose limbed than the others. Please specify whether you want Nellie or Dean or both when ordering.
These dolls (with stick) cost £35 each plus p&p plus Board. UK please use the boxes below to buy your doll and your choice of board.
Press to find out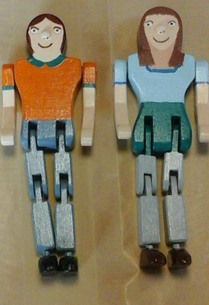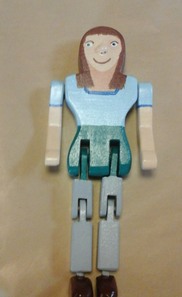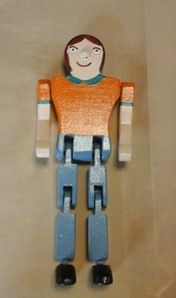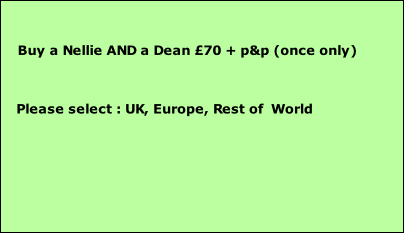 Please email me for stock availability and exact shipping charge.