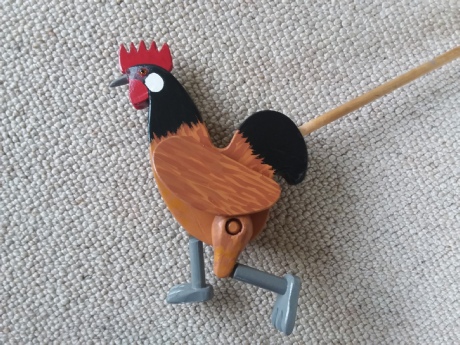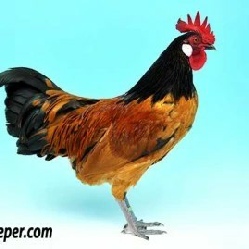 Buy Vorwerk Doll £50 + shipping +Board £8

My new chicken doll is modelled on a beautiful German chicken called a "Vorwerk". I am offering these at a very low price of £60. What a peck!
His design has been inspired by the work of jig doll maker Bernie Pilgrim (deceased). Thanks to Bill Pardon for the pictures.
I am offering these for sale at £60. You will need to buy a wide(paddle) board for him.
Please see the video of him dancing below.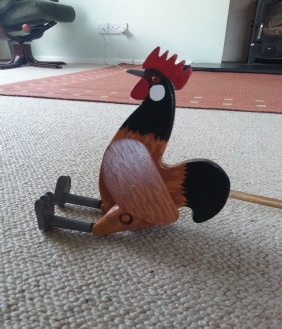 Please email me for stock availability and exact shipping charge.