Terms and Conditions of Sale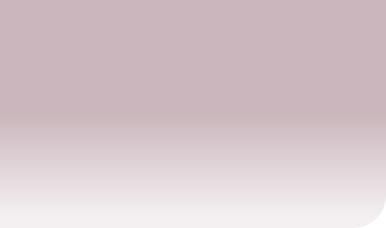 If you wish to purchase any of the dolls, and are using PayPal, please proceed to the checkout. If you wish to order and pay by cheque or card, please send me an email. If you have any questions, or wish to discuss a specific requirement or idea, please contact me on chris@jigdolls.co.uk and I will get back to you. Please note all dolls come with a stick but the board is purchased separately.
Returns policy: I will fully refund all costs on faulty items reported within 14 days of receipt, or replace them. If you wish to return an item for any other reason then p&p (shipping) charges will not be refunded.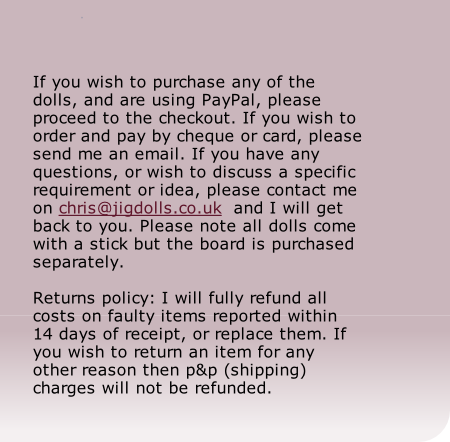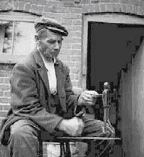 WARNING these dolls are NOT toys; they are working Jig dolls and should not be given to children.