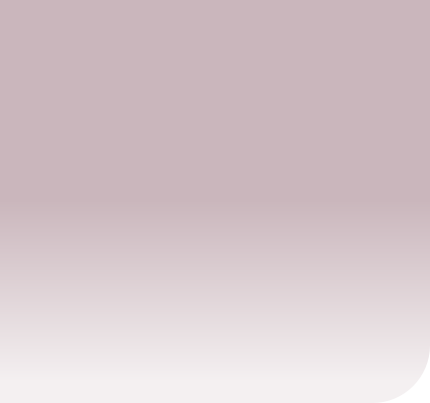 If you wish to purchase any of the dolls or accessories, and are using PayPal or your card, please pay at the checkout. Please only pay in UK Pounds (£/GBP).
If you wish to order and pay by any other means, please send me an email and I will get back to you asap.
If you have any questions, or wish to discuss a specific requirement or idea, please contact me on chris@jigdolls.co.uk and I will get back to you.
Please note all dolls come with a stick but the board is purchased separately.
Returns policy: I will fully refund all costs on faulty items reported within 14 days of receipt, or replace them. If you wish to return an item for any other reason then p&p (shipping) charges will not be refunded.
Shipping (p&p) Charges: Very complex! To simplify matters I will use three charge bands only:
*UK Up to 1kg and £50 insurance, £6.50.
*Europe: Up to 1kg and £50 insurance, £16.
*Rest of world: Up to 1kg and £50 insurance, £26.
I reserve the right to ask for more if your order exceeds 1kg or £50 in value.
Multiple items: The system will charge shipping for each item. I will refund the difference.
You can always just email me with your order and I will quote you accurately by return!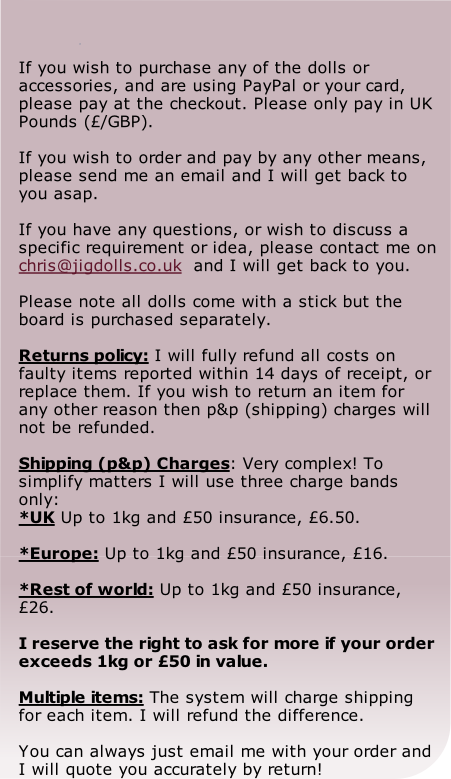 All my painted dolls are made with tulipwood and finished using acrylic paint and varnish. They therefore conform to safety standard EN71/3, toy safety regulations.
The NuBois dolls are made with a variety of hardwoods and finished using a shellac and petroleum based varnish. Some of the tropical woods may be poisonous if eaten. They are therefore NOT recommended for use by children, and are NOT sold as children's toys.
Custom made dolls will conform to safety standards unless you ask for specific variations. We can discuss this when agreeing your requirements.